Reliable Shopfitting Company Hurstville, Sydney - NSW

OFFICE FITOUTS HURSTVILLE
For 15 years, we are providing specialised shop fitting services in Hurstville and surrounding Sydney suburbs. We focus to maximise the spaces regardless of its size. We ensure to bring ides to realty by providing the best office and shop fitouts. Our high-quality fitouts ensure that you have enough room and no obstacles.
Professional Commercial & Office Fitouts
Office spaces are used effectively to create are business specific fitouts. Offices in Hurstville demand a combination of office partitions, glass office partitions, office refurbishments, cubicles and private rooms. We have the competence to meet your requirements by providing extra spaces that support your projects and boost productivity.
Infinite Projects in Hurstville, Sydney, NSW has hired the right fitters with the right experience to perform glass partitions, fitouts and refurbishments for your store or office space. Our fitout carpenters can provide designs to the following –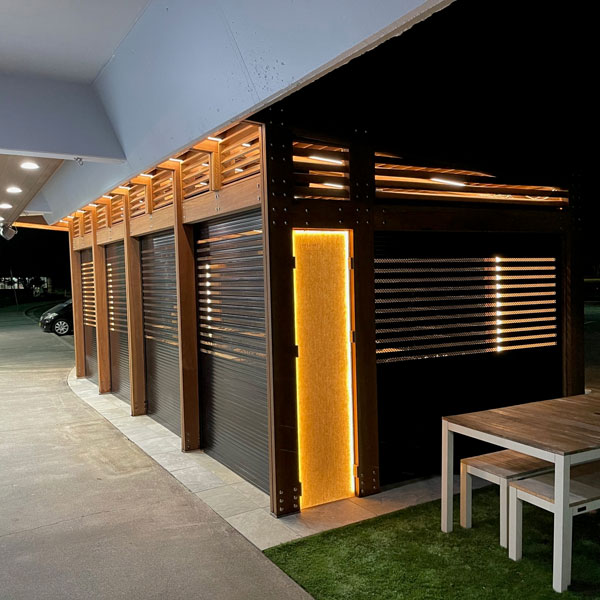 Retail Shop & Retail Store Fitouts, Sydney – Hurstville
Modern 
retail shop fitouts
prompt to attract new customers. Whether you have just one store or multiple stores in Hurstville, from the outset you need to be clear on how you want your shop to look. We recommend you to partner with a professional fitout company like Infinite Projects to increase the usability of your store. We offer a high-quality and exceptional range of retail shop fitout designs that are ideal for your store and make sure that there is plenty of space along aisles without any obstacles. With careful planning and the support of designers, we can transform your workplace and achieve the look you desire. However, the price for the construction of fitouts varies based on size and your goal. For assistance with designing, planning and implementing a fit out, contact Infinite Projects team today. We love hearing feedback from our customers. Feel free to share it  on 
Google+
.
Areas We Serve

Servicing Areas in Sydney
Infinite Projects

We specialise in